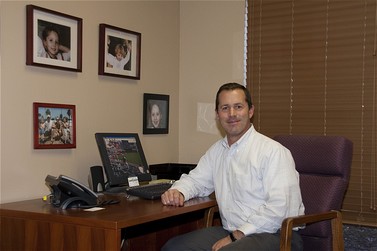 The Doctors
Timothy Johnson, D.C.
Doctor of Chiropractic

Dr. Timothy Johnson was born and raised in St. Petersburg, Florida. He has served as a chiropractic physician since 1988. Dr. Johnson is the owner and director of Spine & Sports Therapy Inc.

Dr. Johnson attended Liberty University in Virginia where he was awarded a football scholarship and received a BS in Biology. He later attended Texas Chiropractic College in Houston,Texas, graduating with a Doctorate of Chiropractic. While in Houston Dr. Johnson attended an externship program at the University of Texas Medical School, Department of Orthopedic Surgery.

Dr. Johnson has served on the Board of Directors and as a past President of the Pinellas County Chiropractic Society, as well as on the Board of Directors and President of the Florida Chiropractic Association. In 1990 he served as medical director and coordinator for the XXIV USAA National Junior Olympics and medical advisor toTeam Baseball in Florida. He has served as on-site physician for professional beach volleyball,medical coordinator for Bay Area Boxing Promotions, professional soccer and high school programs throughout Pinellas County, Florida. In ,Dr. Johnson was awarded The Chiropractor of theYear for the Pinellas County Chiropractic Society.


---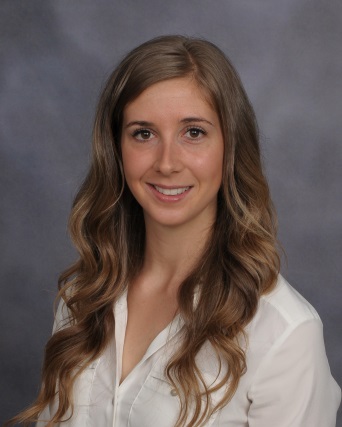 Dr. Natasha Maltese, D.C.
Doctor of Chiropractic
Dr. Natasha Maltese grew up in a small town in northern Ontario, Canada, and decided to embrace the outdoors by participating in cross country skiing, cross country running and track and field. The countless hours of skiing and dry land training was followed by the inevitable injuries. Fortunately for her, the injuries forced her to seek treatment from a chiropractor which sparked her interest in the continually expanding health care profession and in only a few visits to her chiropractor's office she knew this would be a profession she would like to pursue.

Her passion for exercise, nutrition and overall physical wellness led her to pursue an undergraduate degree in Exercise Science at the University of New Hampshire. Her undergraduate responsibilities included working with clients in the Employee Fitness Program as well as an older population of patients in the Cardiac Rehabilitation Program. Being involved in these programs encouraged her to inspire others to improve their health and physical abilities with the philosophy of allowing the body to heal naturally without the use of medications or invasive procedures.

She continued her aspiration to expand her scientific background and become a natural healthcare provider by attending New York Chiropractic College where she earned her Doctorate in Chiropractic. She attended NYCC from 2011-2014 where her education and manual therapy skills have been expanded through a number of elective courses. Her skill set is proficient in full spine manual adjusting techniques, Pro-adjuster, flexion-Distraction, Drop Table Spine Technique and instrument assisted soft tissue mobilization therapy.

She thoroughly enjoys informing and educating patients on all of their healthcare concerns and questions. It is her continual goal to strive for professional and personal excellence which she knows will continue by working at Spine and Sports Therapy.